TO VIEW AN ITEM PHOTO, CLICK ON THE ITEM NUMBER.

VINTAGE RACING RESIN WHEEL KITS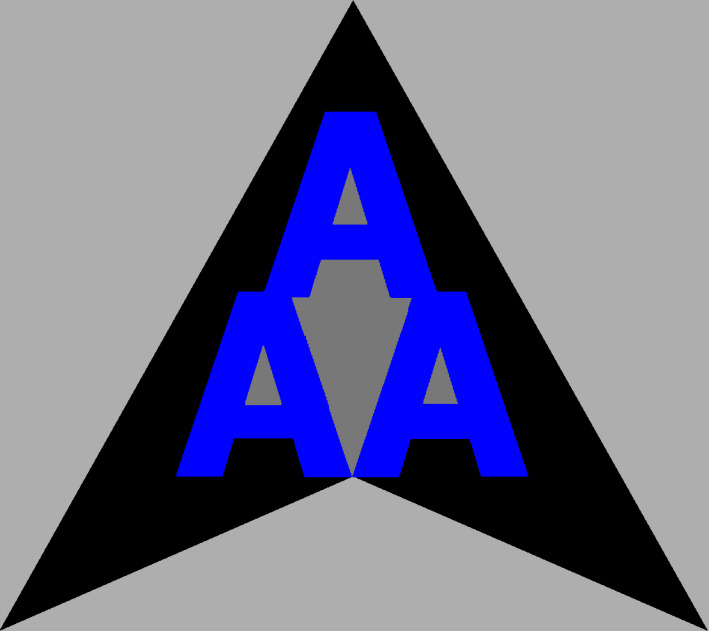 ARROWHEAD AFTERMARKET ACCESSORIES is very pleased to announce the release of our new Resin Wheel Kits.  These will revolutionize the way you use aftermarket tires on your models.  These kits are designed so that you can adjust both the width and offset of the wheel with ease.  The "barrels" are designed with 1 scale inch increments molded into them so that you have a ready guide.  The center section is floating and you simply sandwich it between the "barrels" after you have configured the width and offset of the wheel.  It can't get much simpler than that.

The wheels are cast using one of the finest casting resins available.  No diesel smell and no nasty residue to deal with down the road.  We do highly recommend that you clean all of our resin parts with a detergent such as Dawn Dishwashing Liquid prior to painting or gluing in order to remove any mold release or skin oils from us handling them.  We are not currently plating any of the wheel parts because there are so many finishes available from ALCLAD II to correctly replicate what each manufacturer uses.  Check your local hobby shop or eBay as they are often available there at a very reasonable cost.  Look for several new series of these wheels to be released in the future.  Right now we have the Racing Series and the Off-Road Series ready.  The Muscle Car Series will be next.