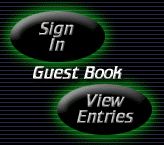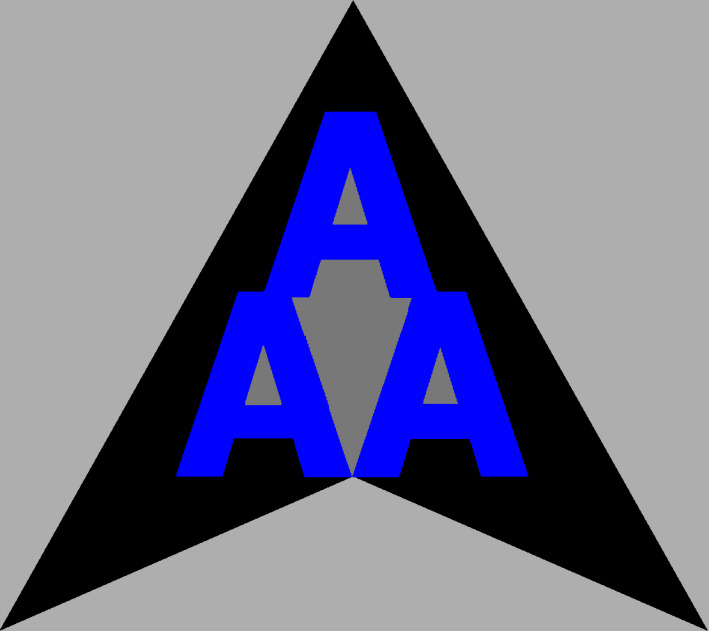 IMPORTANT ANNOUNCEMENT

EFFECTIVE IMMEDIATELY

PLEASE MAKE NOTE OF OUR NEW "CYBER" LOCATION

ON THE

INTERNET SUPERHIGHWAY.

DUE TO THE RECENT RE-DESIGN OF OUR WEBSITE,

OUR URL ADDRESS HAS BEEN SHORTENED UP.

IF YOU HAVE PREVIOUSLY BOOKMARKED OUR SITE,

YOU NEED TO UPDATE YOUR BOOKMARK NOW

BY VISITING US AT OUR NEW LOCATION.

TO DO SO, SIMPLY FOLLOW THE LINK BELOW.

WE APOLOGIZE FOR ANY INCONVENIENCE,

BUT WE'RE SURE YOU'RE GOING TO LOVE OUR

"NEW LOOK" AND FIND IT TO BE MUCH MORE USER FRIENDLY!

WHILE YOU'RE CRUISIN' AROUND OUR NEW SITE,

PLEASE BE SURE TO TAKE A MINUTE TO SIGN OUR GUESTBOOK

AND TELL US WHAT YOU THINK OF OUR RECENT REMODEL! 

WE REALLY HOPE YOU LIKE OUR "NEW LOOK".

DON'T FORGET TO TAKE A SPIN THRU OUR CONTEST HALL!

THERE ARE SOME AWSOME MODELS FOR YOUR VIEWING PLEASURE, SO BE SURE TO PICK YOUR FAVORITE AND SUBMIT YOUR VOTE!! 

BETTER YET, MAYBE YOU HAVE A MODEL OF YOUR OWN YOU WOULD LIKE TO ENTER.  IF SO, WE CAN'T WAIT TO SEE IT!!

WE LOOK FORWARD TO YOU STOPPING BY!!!

SHOULD YOU HAVE ANY QUESTIONS OR IF YOU ENCOUNTER ANY PROBLEMS WHILE ATTEMPTING TO VISIT US AT OUR NEW LOCATION,

PLEASE CONTACT US VIA E-MAIL BY CLICKING ON THE BUTTON BELOW.

THANK YOU!

Click here to add your text.

Click here to add your text.